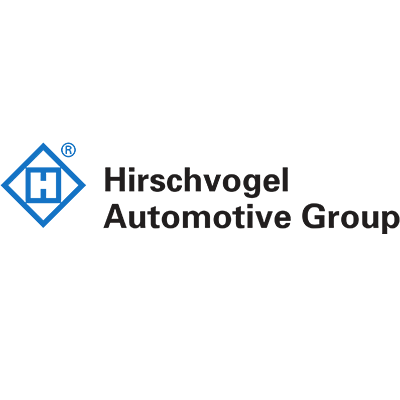 Hirschvogel Components Poland sp. z .o.
ul. Jana Gutenberga 2, 44-109 Gliwice
The company Hirschvogel Components Poland sp. Z .o. is part of the Hirschvogel Group.
In Poland, the processes of warm forging, machining and heat treatment are carried out.
The Hirschvogel Group is a development partner and manufacturing specialist for automotive components made of steel and aluminum as well as for product solutions in the areas of electronic systems and micromobility. The independent, family-owned Group has approx. 6,000 employees worldwide. Total sales in 2021 amounted to 1.2 billion euros. The parent company is Hirschvogel Holding GmbH, based in Denklingen, Upper Bavaria. The Holding unites nine production companies and two shareholdings.
In the components business, the nine production companies on three continents make Hirschvogel one of the world's largest manufacturers of forged and machined parts made of steel and aluminum. The product portfolio ranges from powertrain components for all drive technologies to transmission and chassis components as well as parts for the vehicle body and frame. These products are used in passenger cars, commercial vehicles and in the micromobility and bike sectors.
Hirschvogel Industries GmbH brings together partner companies in which Hirschvogel holds a majority stake. These companies include Automotive Synergies GmbH and Usaneers GmbH. Hirschvogel New Ventures GmbH combines the minority shareholdings.