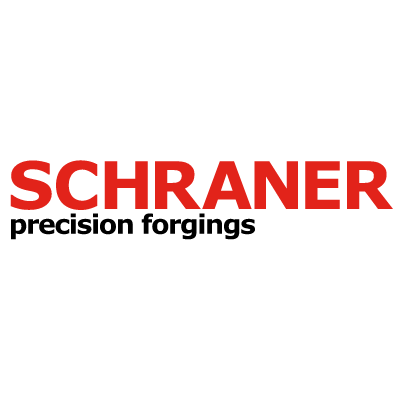 ul. Lotnicza 21G
99-100 Łęczyca
tel. +48 24 721 02 27
Schraner Polska, founded in 2006 in Łęczyca (center of Poland).
It is located in the Łódź Special Economic Zone.
The company supplies the most demanding partners across Europe and North America.
We specialize in the production of hot forged steel elements.
We also work with other raw materials such as aluminum, copper, titanium from a few grams to 3.5 kg.
The production line is equipped with high-class devices available on the forging market.
The combination of modern equipment, experience and a professional team is our quality guarantee.
We focus on delivering the product with:
narrow range of dimensions and weight deviations
high mechanical characteristics
no deviation for large production batches
Our team consists of well-trained, educated, committed people, based on Swiss technology and experience.
Swiss know-how is forged into a perfect Polish product.
Our employees take an active part in the entire forging industry, including conferences, trainings and membership in the Polish Forhe Association.
To see more, please visit our website: www.schraner.pl