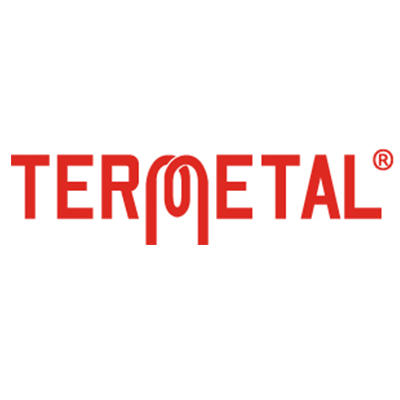 ul. Graniczna 7
41-940 Piekary Śląskie
TERMETAL is a Polish company that designs and manufactures induction heating systems. The company was founded in 1992 and till now installed over 600 induction heating systems.
From the beginning, the company based on its own technical solutions. It has experienced design and construction personnel, so it can flexibly fit into customer needs. Years of experience with permanent improvements of technical solutions makes possible to offer induction heating systems that meet all requirements of modern production lines.
The induction heating systems can be used in the process of forging, melting, hardening, brazing, welding, annealing, tempering, coating, drying etc..
A team of experienced engineers ensures an immediate reaction of the service. We provide service and access to spare parts for devices of our own production and other manufacturers.
Using many years of experience, we offer assistance in creating technology and choosing opportunel
equipment.