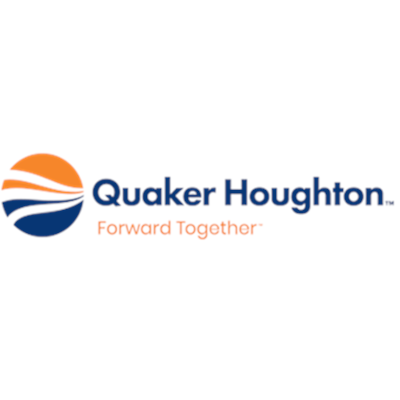 Quaker Houghton: Your Reliable Partner for Forging Fluids.
Since the 1970's, Quaker Houghton has been a significant supplier of forging process fluids. With every transition, we have been there: solving problems, reducing costs, and improving every step of the process – in plants worldwide.
In recent years, the Forging industry has been influenced by numerous challenges, including increasing environmental regulations, evolving customer demands, and the need to increase the productivity and efficiency of the whole manufacturing process chain. These challenges drive continuous development and evolution of the process to meet customer requirements such as:
Near Net Shape Forging
Increased shape complexity
High tensile steel
Lightweight Forging
Environment, Health & Safety requirements (BIT/MIT free, HAP free, etc.)
All while increasing productivity and reducing costs, respectively.
Optimizing Your Forging Process. Together!
Because every operation is unique, at Quaker Houghton, our chemists, engineers, and industry experts work closely with our customers to determine the suitable lubricant for the precise needs of each application. As a result, the following are achieved:
– Increased Die Life
– Optimized Lubricant Consumption
– Reduced Waste Stream
– Increased Productivity
– Reduced Cost Per Part
– Improved Worker Safety
Our forging fluids cover all families of products.
Please feel free to contact us.