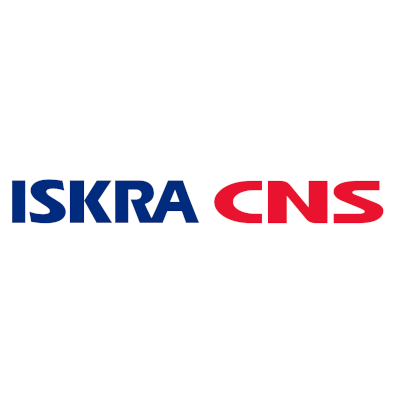 Ladies and Gentlemen!
We are a long-standing manufacturer of tools and tooling for industry. We have modern machinery with wide production capabilities. We possess CNC machine tools as well as conventional ones. The required quality of our products is assured by highly skilled and experienced personnel. The guarantee of safety for our Customers is the Quality Management System certified and constantly
improved in accordance with the ISO 9001 standard. We make unceasing efforts to increase the level of our environmental responsibility by implementing environmental policy and developing the Environmental Management System certified in accordance with the ISO 14001 standard. We continue to enhance the state of occupational health and safety, including safe and hygienic working conditions, which is fulfilled through activities resulting from the Occupational Health and Safety Management System implemented and certified in accordance with the ISO 45001 standard. We realize orders for single and continual deliveries. We invite you to cooperate with us.